Indulge your senses at Symphony of Flavors.
Symphony of Flavors blends an exclusive farm-to-table dining experience with the harmonic sounds of the South Florida Symphony Orchestra in one spectacular evening. Gateway Park in Sunny Isles Beach is the only outdoor venue in northeast Miami-Dade County where guests can savor this one-of-a-kind intimate gathering.
Saturday, November 14, 2020
6 pm
Tickets ~ $125 per person
Table of 8 ~ $900
Tickets on sale this July!
Symphony of Flavors attendees are invited to savor a family-style, farm-to-table dinner featuring locally-grown tropical fruits & vegetables. As you dine on exquisite cuisine, enjoy harmonious music by the South Florida Symphony Orchestra performing a night of Pops, Broadway and Opera featuring 50 members of the orchestra and vocal soloists. In partnership with Taste of Redland, your meal will showcase locally grown and picked produce from Redland and Florida farms.
*Ticketholders must be 18 years or older.
Tickets on sale this July!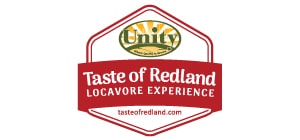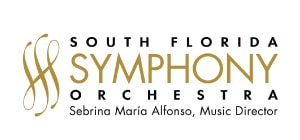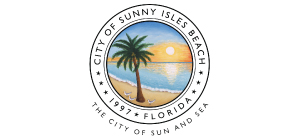 About Taste of Redland
Taste of Redland aims to connect the agricultural community of Redland with South Florida consumers and build momentum in the Miami Locavore Movement, with the hope that everyone can experience the taste of fresh Redland-raised fruits and vegetables as if they were hand-picked. Taste of Redland wishes to contribute to this thriving community and build on what so many have done to make Redland the gem that it is today.
Learn More
About the South Florida Symphony Orchestra
The South Florida Symphony Orchestra (SFSO), founded by Maestra Sebrina María Alfonso in 1997, has developed into a superlative cultural institution serving all of South Florida. Guided by the belief that music is pivotal to community engagement, the SFSO brings vibrancy, innovation, and strengthens public commitment to the arts.
Learn More
Special Guest Appearance by Chef Allen Susser
Chef Allen Susser is a James Beard Award winning chef with a passionate commitment to local fresh ingredients. The New York Times called Allen the "Ponce De Leon of New Florida cooking." His landmark restaurant, Chef Allen's, changed the way people ate in Miami forever, and affected how we all eat today. Food & Wine magazine named Chef Allen one of the top 10 chefs in America.
Savor the sights, sounds and spirit in Sunny Isles Beach.