Days Hotel by Wyndham Thunderbird Beach Resort
Near Aventura Mall & Miami's South Beach
At the Days Hotel Wyndham Thunderbird Beach Resort we're here to provide you with a great vacation getaway. The hotel's 180 guestrooms have been updated to include a series of elaborate penthouse suites, a heated swimming pool, tropical Jacuzzi, kiddy pool, gift shop, beauty salon and a host of family amenities. The 180 Miami Beach hotel rooms directly on the ocean feature refrigerators, coffee makers, hairdryers, irons and ironing boards. Some rooms are equipped with kitchenettes for long stay travelers. ADA accessible rooms are also available.
Montreal Bar-B-Q
Enjoy a delicious meal at the Day Inn Thunderbird's onsite restaurant. Sample the best Montreal style Bar-B-Q chicken! Offering breakfast, lunch, dinner, live music, party, catering, wedding and events. Their professional staff will give you a unique service and an experience that you will forever remember.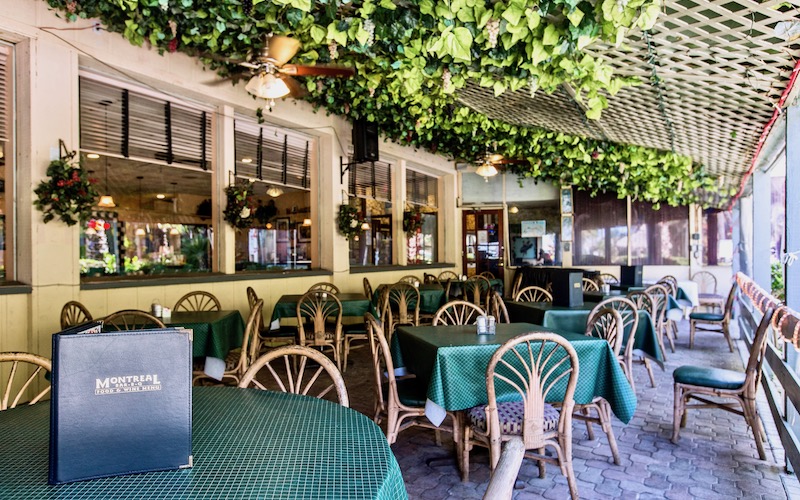 Book your wedding party, sports team, or other group travel at our hotel. Submit your request for information about special rates on blocks of rooms.